Immersive Augmented Reality
We Innovate The Way People See The World
WE INNOVATE THE WAY PEOPLE SEE THE WORLD with advanced technology
What we see has become more important than ever before. In the past, people see the world through newspaper or television, nowadays, through smart phone and PC. How will people in the future interact with the world? Prazen will present the answer to the question. We innovate the way people see the world with the advanced technology.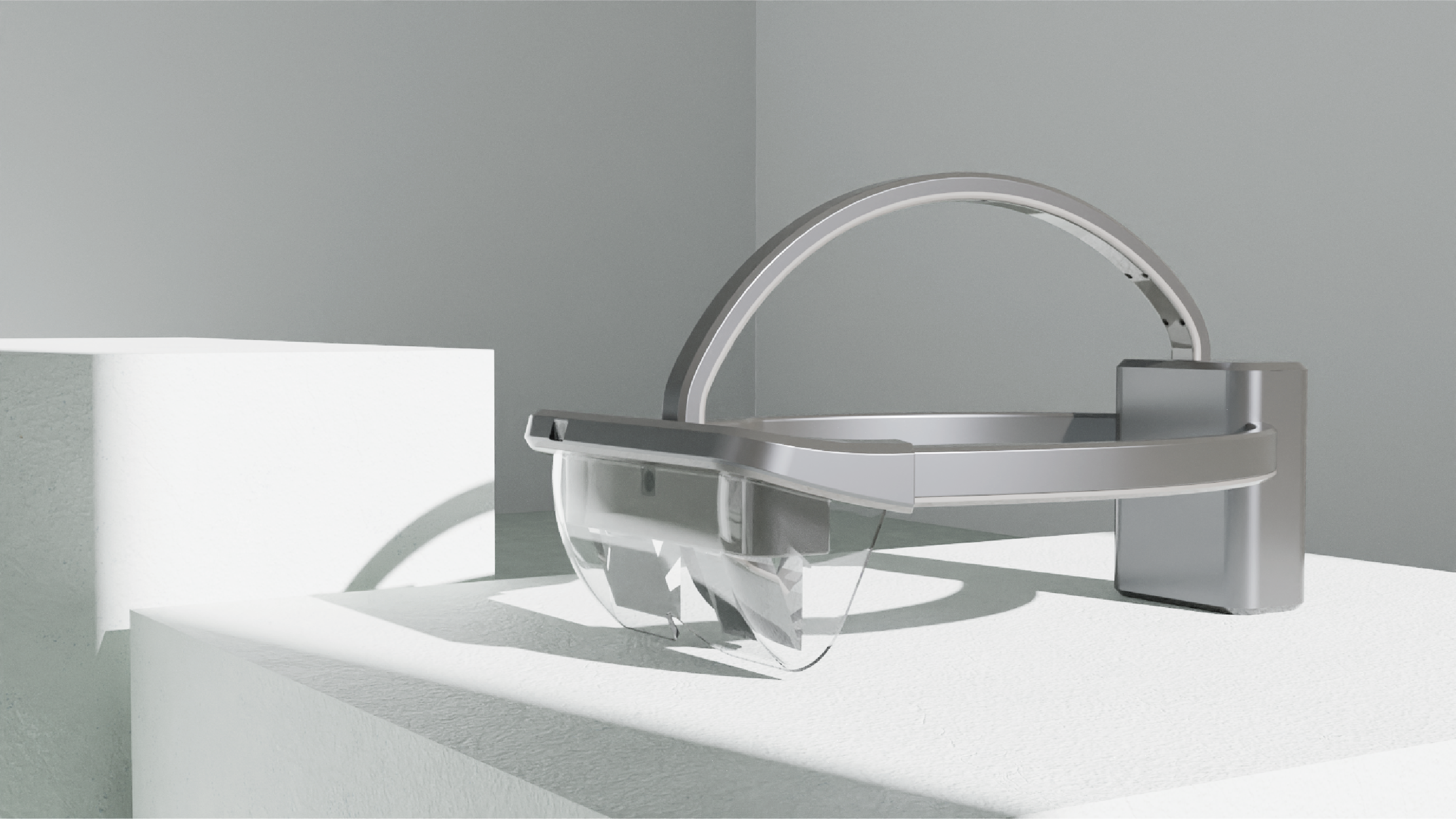 AR Glasses presented by Prazen will provide broader FoV, while maintaining compact device size.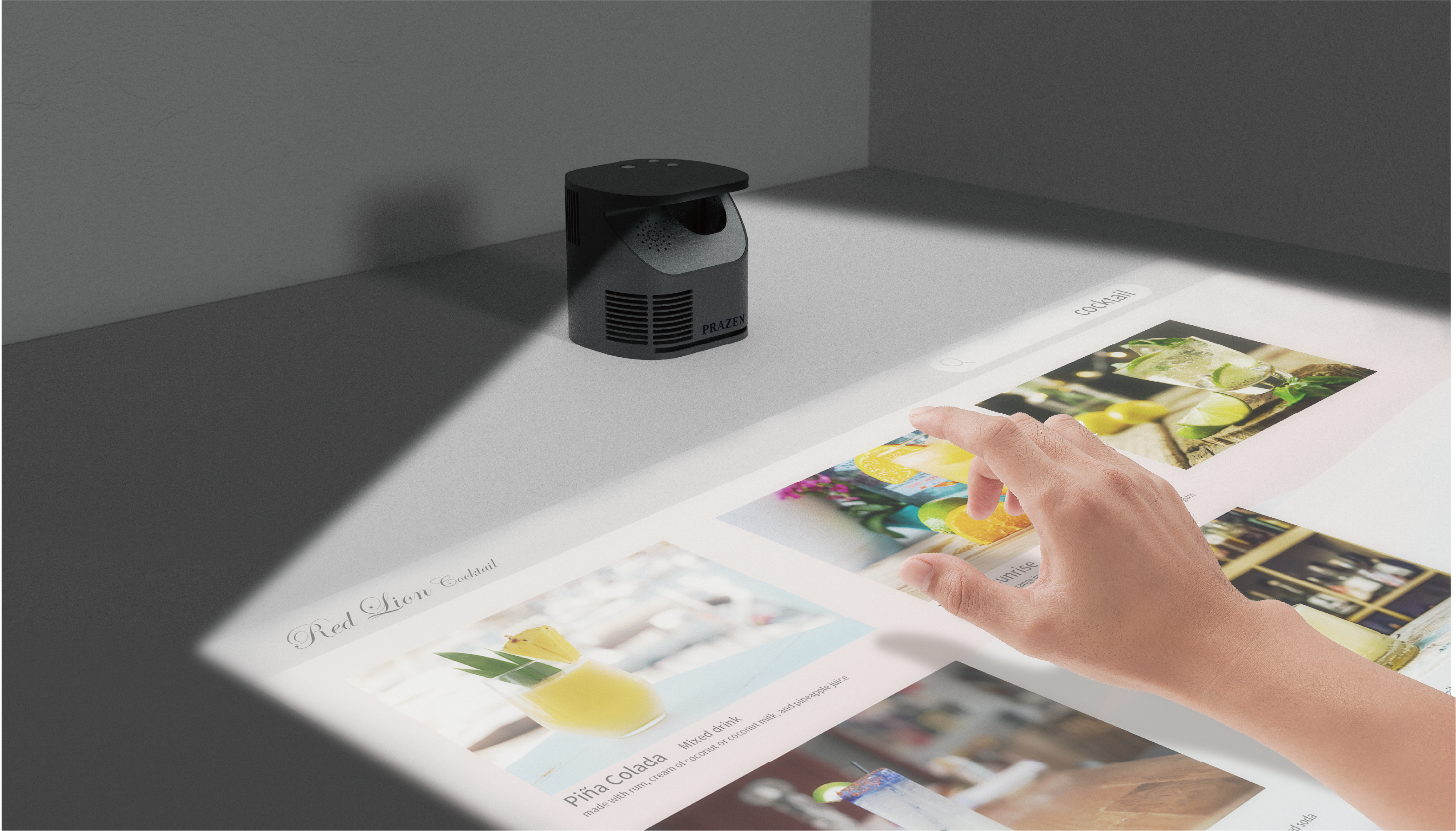 AR Projector presented by Prazen can be summarized into three keywords: Wide, Mobile, Interactive.
PRAZEN's unique optical technology and its associated AR technologies will bring
historic momentum in mass adoption of AR display and, finally, the way people see the world.
INNOVATES WHAT PEOPLE SEE
Prazen started in 2017 to build a new way of optical solutions for AR Glasses industry.
We are optical technology company providing display solution having ultra wide field of view.