Our AR projector that can project images reaching field angle of 160 degree with an optical module as small as 6cm length.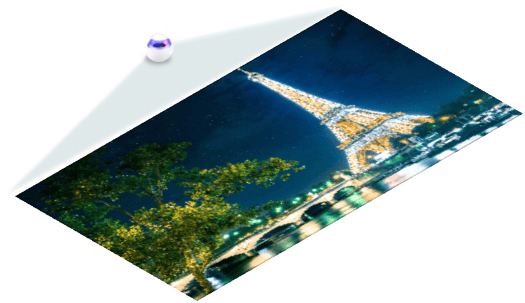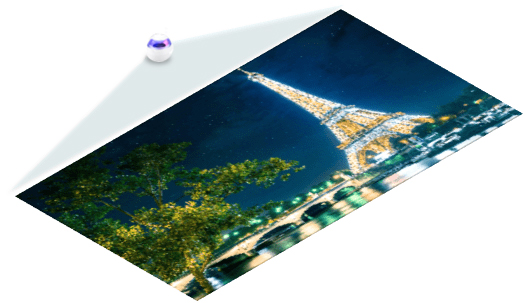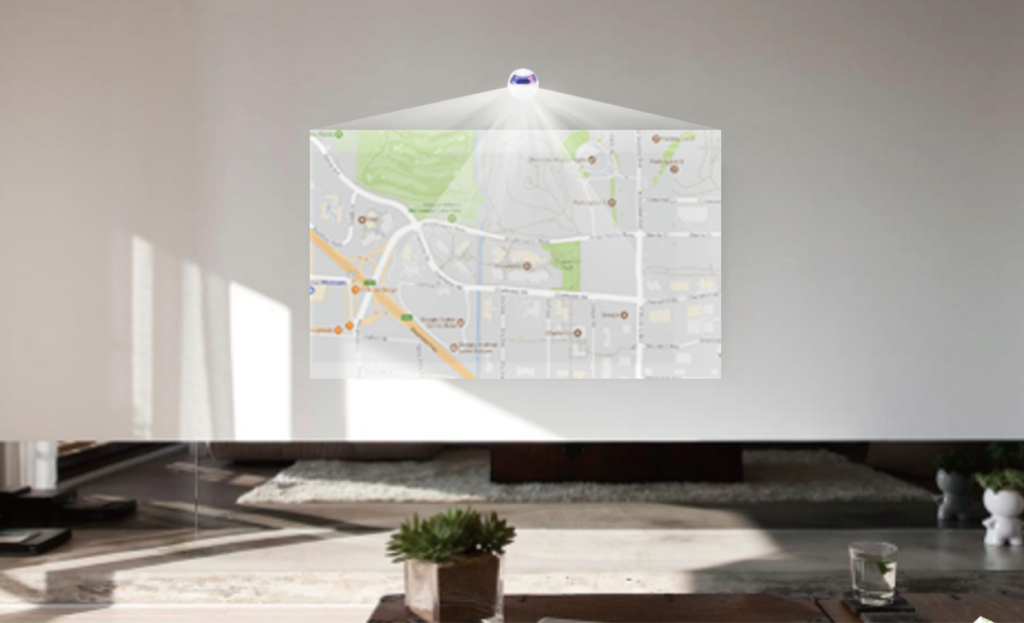 Ultra low Throw Ratio (TR)
by compact optical module
Our optical technology can make "27 inch-sized display" anytime, anywhere you want. It is directly applied to impressively compact AR glasses with ultra wide field of view. 
Can you carry 27 inch display in your pocket?
Superior mobility of prazen's projector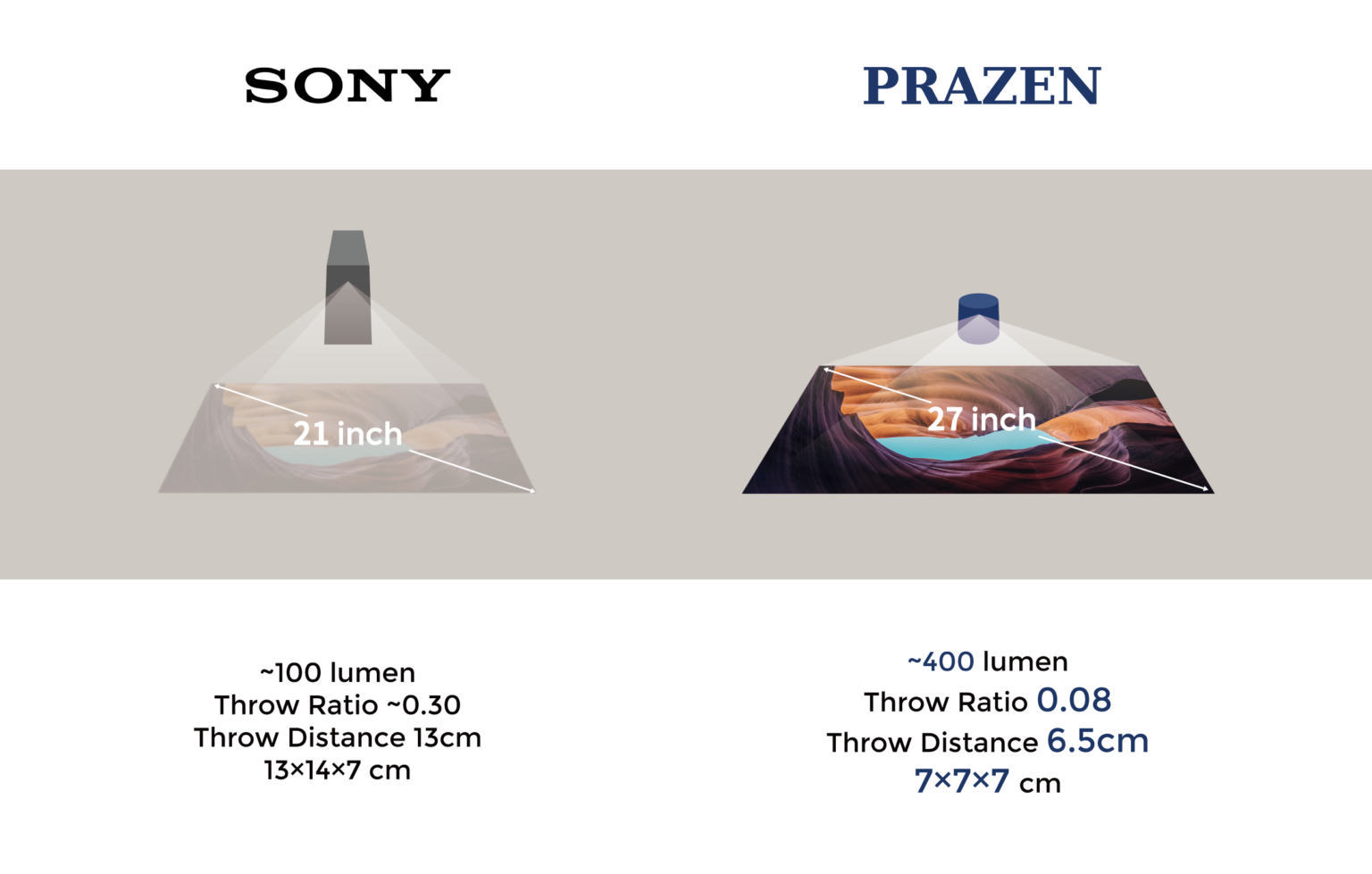 Our technology is superior to all the other optical technologies shown at the projection devices from Samsung, Sony and the other big companies. It enables us to see the largest and the brightest images with the smallest devices compared at the same throw distance.


Compact,
Bright,
and Light
Magnificent short throw rate provides 27-inch wide screen
under the throw distance of 3 inches.